With your legal needs; real estate, corporate and commercial, litigation, estate practice, personal injury and so forth. Very competitive pricing. Bilingual staff.
Real Estate of all kinds including those of Residential & Commercial nature.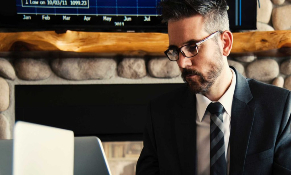 All types of litigation including those in the nature of business, construction, estate related, plus others.
To ensure your business is properly registered and compliant with all legal requirements.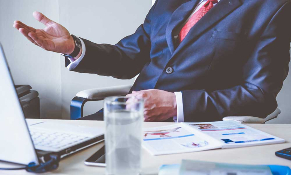 All types of purchases & sales of businesses, as well as negotiating contracts, leases & various other business documents.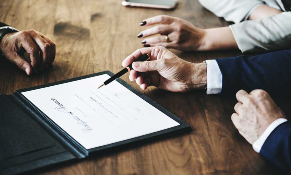 Thompson & Thompson will work with you!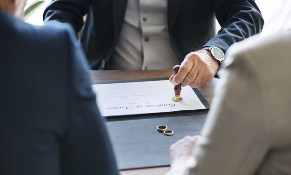 Registration of all types of businesses including corporations & other various structure.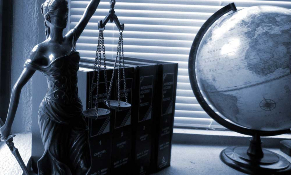 Need a new Will or updating, as well as Power of Attorney. We can help!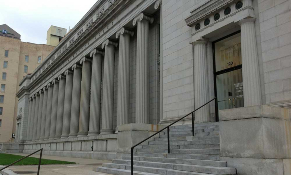 Your comprehensive resource for understanding and navigating the complexities of estate planning.